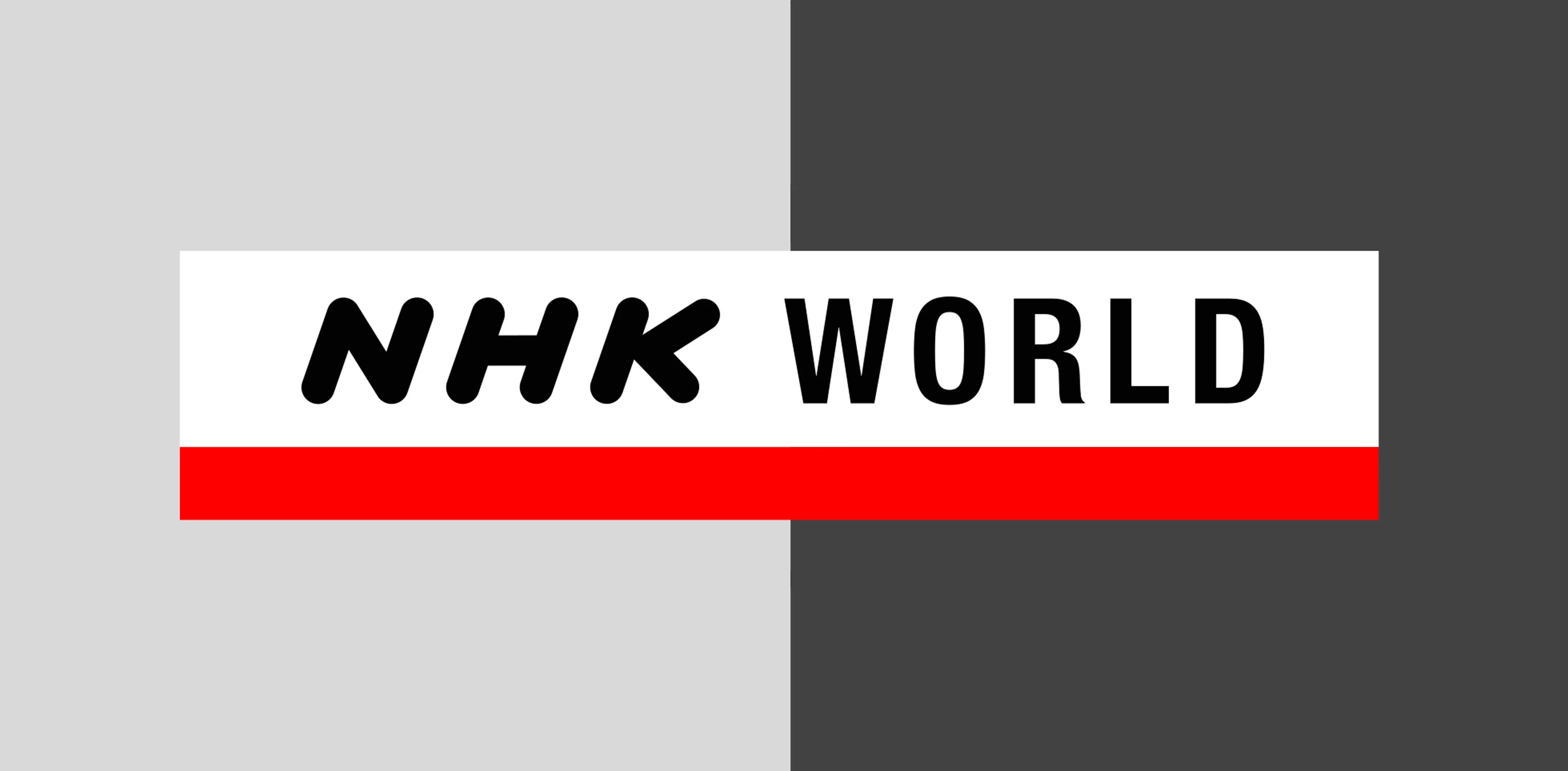 NHK WORLD DESIGN TALKS Plusの「DIY」にて、桑原商店が紹介されます。
本番組は、日本国内のみならず、およそ160の国・地域の約3億8,000万世帯で視聴できます。
複数回にわたる再放送も行われています。
Many people are discovering the pleasure of making what they need instead of relying on manufactured items and pre-existing services. The self-sufficiency of DIY has become a trend. As users turn from buying to making, professional creators are changing their own approach to design. Guest architect Jo Nagasaka explores the world of new designs inspired by DIY.